INSPIRED BY EXOTIC COCONUT PALMS
BORDERING AN INVITING
TROPICAL OCEAN
This is reflected in the decadent swimming pools and lush tropical landscaping including our signature coconuts palms from where our brand derives its name


Internally our architects have created deep calm relaxing spaces with high ceilings, open planned living areas with generous picture windows, and subtle color palettes, designed to replicate the restor-ative powers of the sea and beach as if the residents can actually bring the beach home with them.
LOCATED ON THE SOUTH WESTERN TIP OF PHUKET'S SUNSET
ANDAMAN COASTLINE IN A STUNNING SHELTERED BAY,
"NAI HARN BEACH"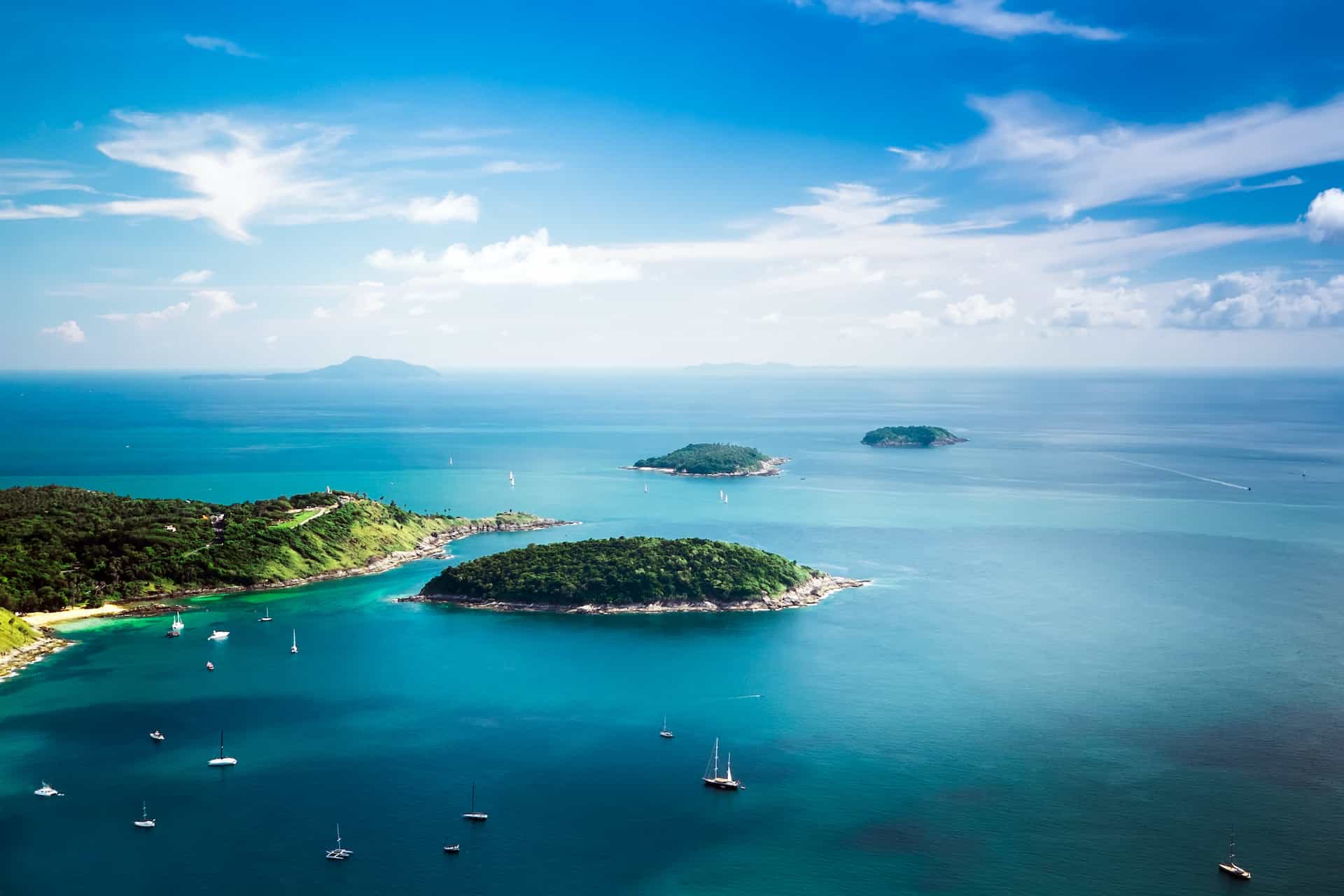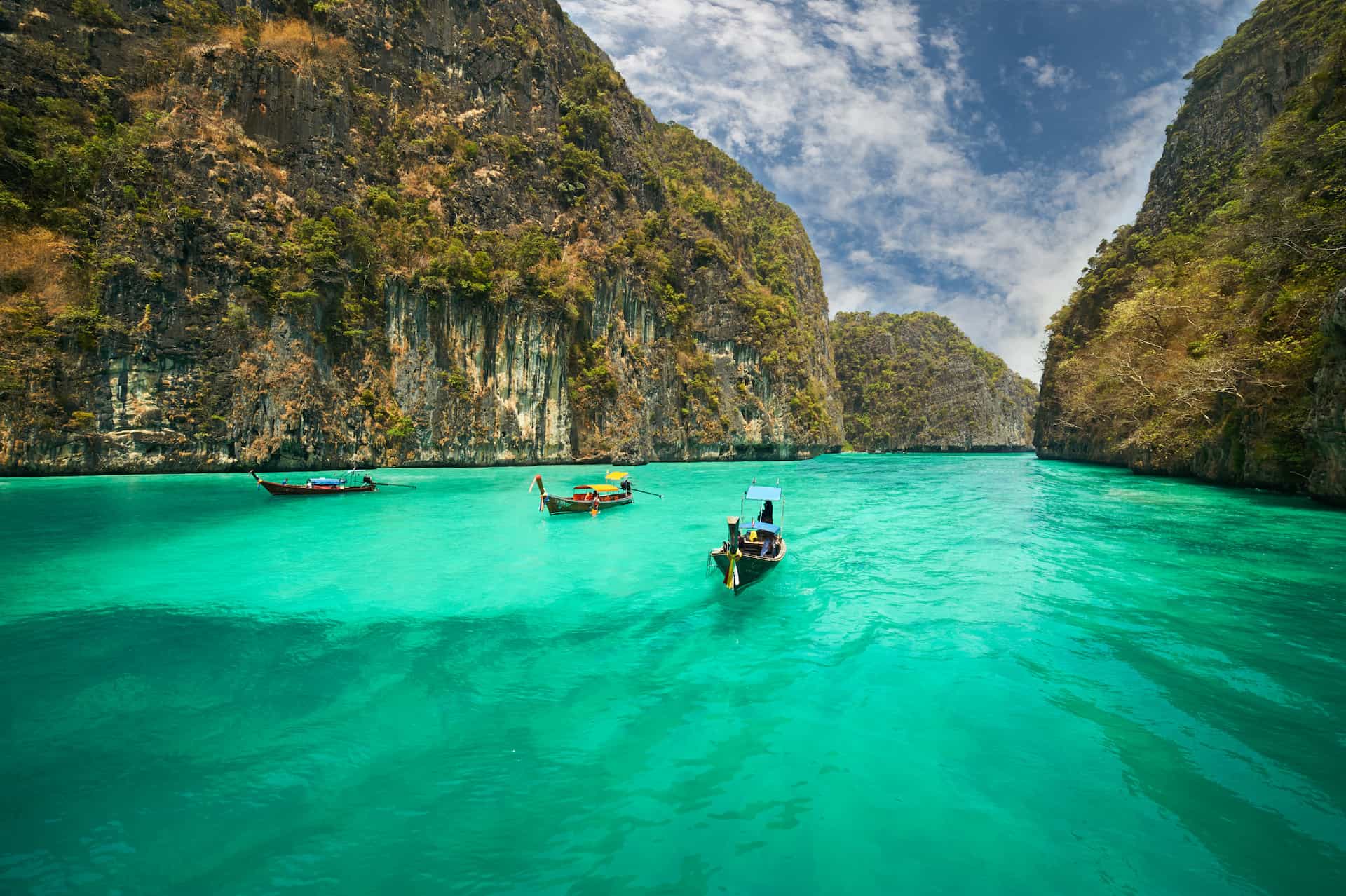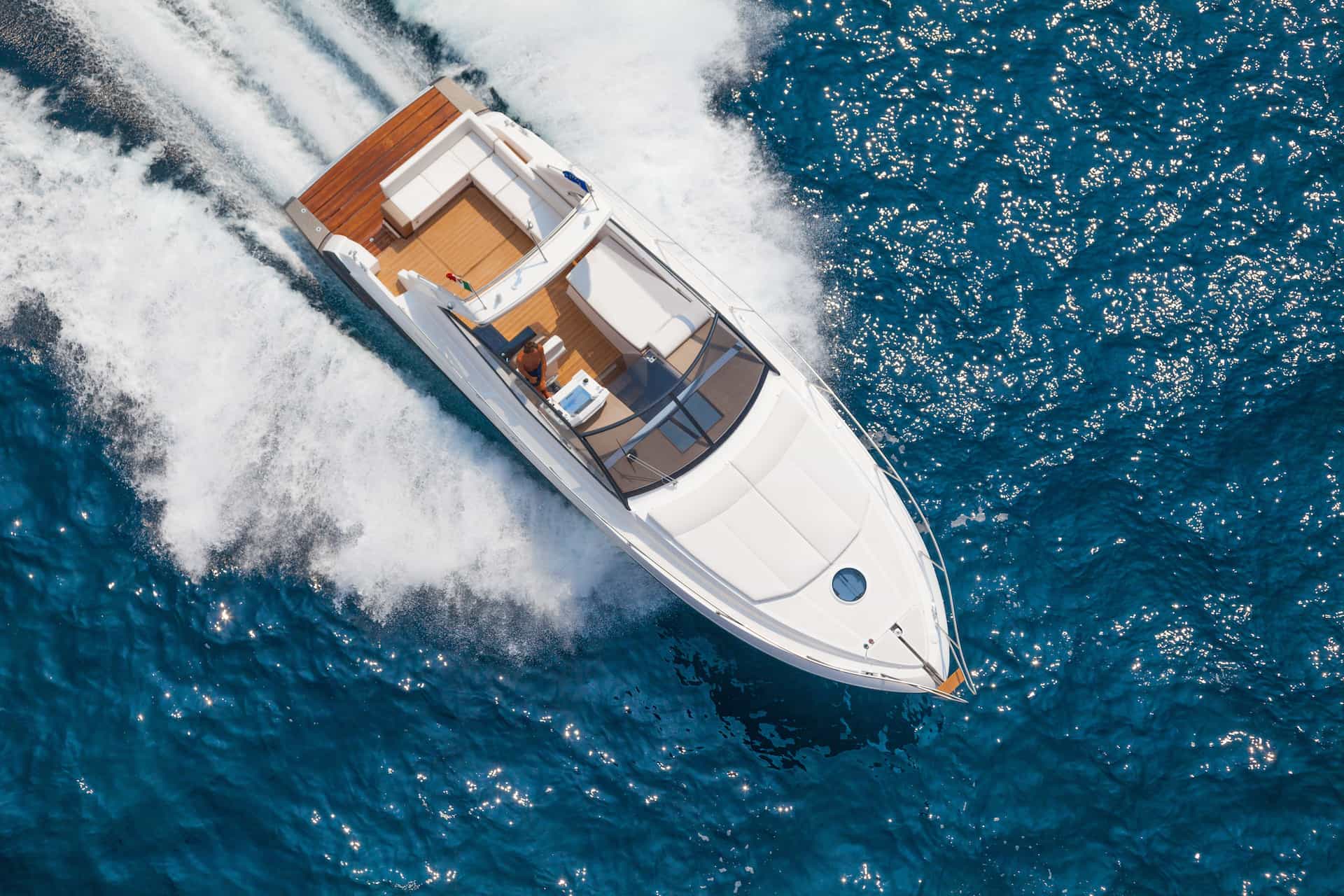 BEAUTIFUL BEACHES
NATURAL BEAUTY
IN PHUKET
The weather is also gorgeous on
most days in Phuket with
abundant sunshine, clear blue skies
and nice ocean breezes.
ICONIC
CULTURALATTRACTIONS
There are plenty of really memorable places to visit in Phuket. The island itself has a beautiful historical old town, great viewpoints and iconic cultural attractions.
Phuket is a place of great variety, there's
something among the best things to do in
Phuket for every kind of traveler
TYPE OF UNITS
2 Bedroom Pool Villa at 74 Units
3 Bedroom Pool Villa at 6 Units
LAND SIZE
8.2 Rai. 3.275 sq.m.
UNIT SIZE
126 sq.m. (2 Bedrooms)
221 sq.m. (3 Bedrooms)
TOTAL NUMBER OF UNITS
80 Units
WYNDHAM GRAND NAI HARN
BEACH PHUKET
features a range of resort amenities exclusively
for the resident's use. Facilities at WYNDHAM
GRAND NAI HARN BEACH PHUKET include.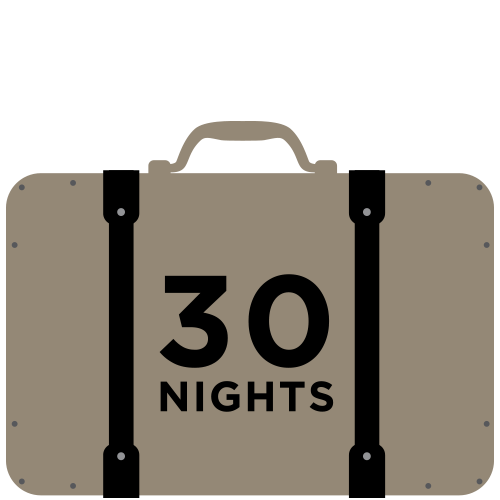 30 NIGHTS
ACCOMMODATION
PER YEAR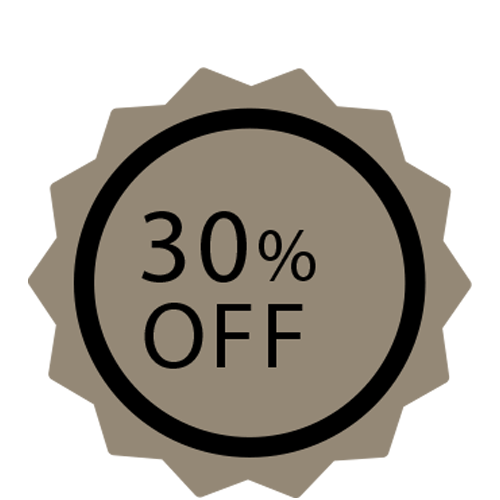 30 % SPECIAL DISCOUNT
FOR WYNDHAM GRAND
NAI HARN BEACH PHUKET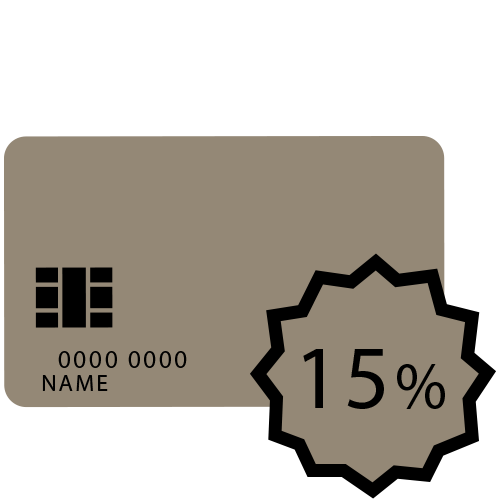 15 % SPECIAL DISCOUNT
FOR MEMBER CARDFROM
OTHER SERVICES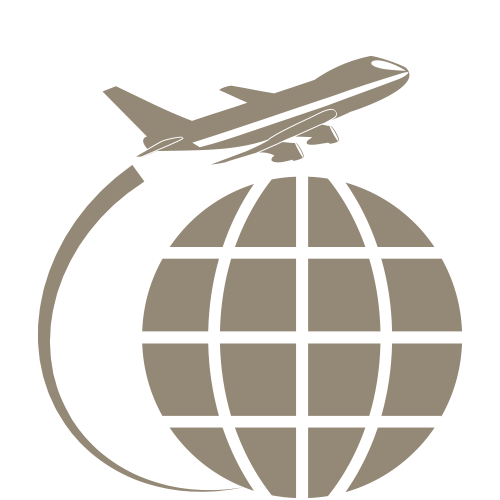 15 % ACCOMMODATION
EXCHANGEPROGRAM
WITH RCI*
*RCI IS THE WORLD'S LEADER IN VACATION EXCHANGEBY OFFERING ACCOMODATION EXCHANGE NETWORK WORLDWIDE. RCI TIMESHARES OPEN A WORLDOF VACATION EXCHANGE AND TRAVEL OPPORTUNITYTO CREATE A LIFETIME OF MEMORIES WITH ABILITY FOR YOU TO ACCESS MORE THAN 4,300 PREMIER RESORTS IN 110 COUNTRIES WORLDWIDE. www.rci.com
EXCLUSIVE DEAL 1 (SHORT TERM INVESTMENT)
*Tax 5% for Thailand
*Tax 15% for Foreigner
END OF YEAR 5
GUARANTEE BUY BACK
110%
(7,909,000 THB)
EXCLUSIVE DEAL 2 (LONG TERM INVESTMENT)
*Tax 5% for Thailand
*Tax 15% for Foreigner
YIELD GUARANTEE 7% (Y1-Y2)
PROFIT FORECAST (Y3-Y15)
*YIELD (THB)
*YEAR 3-15 PROFIT FORECAST IS FOR ESTIMATION ONLY
OVERALL CONSTRUCTION
WORK COMPLETED
EXPECTED COMPLETION DATE
: DECEMBER 2021
WYNDHAM GRAND
NAI HARN BEACH PHUKET
15/328, Moo 1, Soi Naya, Nai Harn Beach Rawai, Muang Phuket, Phuket, Thailand 83100
OPEN DAILY
10 AM – 7 PM
CONTACT US : 02-026-5300