New Future,
New Investment Property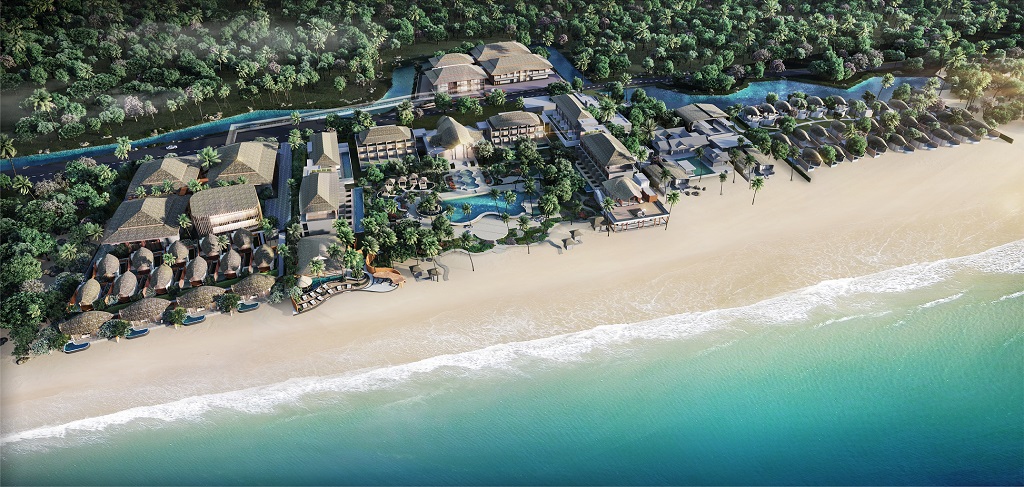 Natai Medical Center & Resort
Is a health and beauty hospital located at Natai Beach, Phang Nga Province. It is a Medical Hub that is integrated between a specialized medical center and a luxury hotel.
Focus on health promotion and medical tourism sector that Integrate government policy of Thailand 4.0 and New Normal after COVID-19.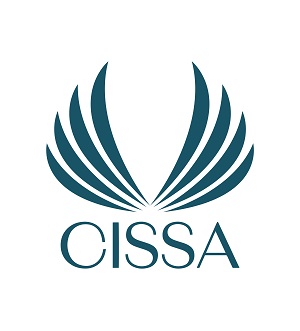 Leader of investment property developer who provides the sustainable passive income to our investors with more than 15 years of experience.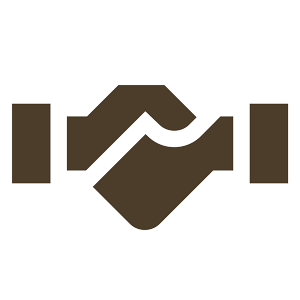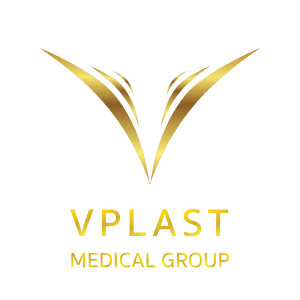 Plastic Surgery, Beauty and Health Care Center with more than 20 years of experience.

4 Reasons why medical tourism come to Thailand

Cheap Price
Time Saving

Excellent standards
Attractive holiday destination
Natai, The best prime location

Minutes from
Phuket International Airport

The World's Top Bucket List Destinations
Hospital by Architect 110
Resort and Villa by Habita Architect
Natai Medical Center & Resort