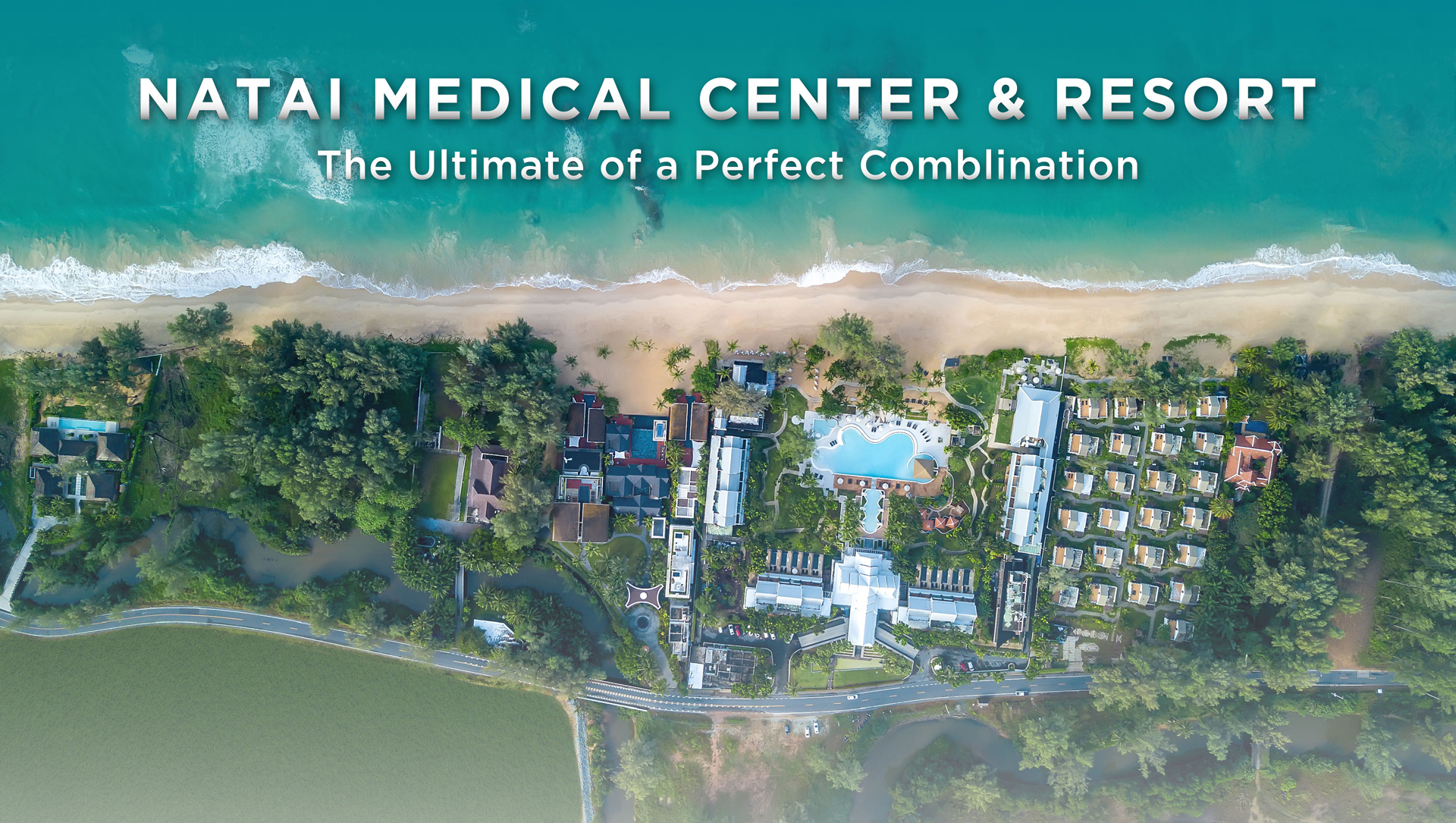 New Future,
New Investment Property
By combining 2 businesses, We create a premium medical tourism experience
under an atmosphere of ultimate tranquility
to create perfect health and look "To Be a Better YOU"
• 6-star luxury resort service on a private beach
• Luxurious relaxation at the exclusive level of both Beach House and Beach Villa
• Designed by leading architects to increase
the value of super VIP relaxation
• Same standard amenities as leading hotels in world-class cities
• Serving food by Michelin star chef, fulfilling the aesthetics of perfect relaxation
• Premium specialty medical services
• Anti-aging medicine for rehabilitation and immune-boosting
• Sports medicine enhancing athletic performance
• Delivering innovative and state-of-the-art medical tools for optimal therapeutic efficacy
• Alternative medicine on a natural approach
to sustainable health
• 6-star luxury resort service on a private beach
• Luxurious relaxation at the exclusive level of both Beach House and Beach Villa
• Designed by leading architects to increase
the value of super VIP relaxation
• Same standard amenities as leading hotels in world-class cities
• Serving food by Michelin star chef, fulfilling the aesthetics of perfect relaxation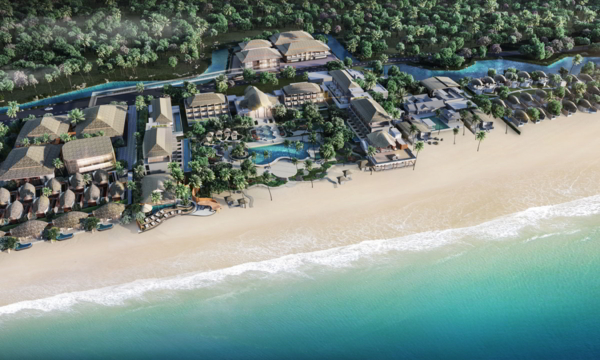 1. Medical Wellness (Natai Medical Center)
We set out to build and develop new surgical, medical, health and wellness paradigm for Phuket and Pang Nga region to truly harness the post COVID-19 era, where we believe that "Health is the New Wealth" is definitely the coming trend.
We are aimming to encapsulate the mind, body and soul along with providing cutting edge surgical medical care and diagnostics. This will e achieved by integrating a health & wellness centre, medical centre, academic & health research institute, and health product manufacturing.
PRIVACY EXCLUSIVENESS
PREMIUM LIFE SCIENCES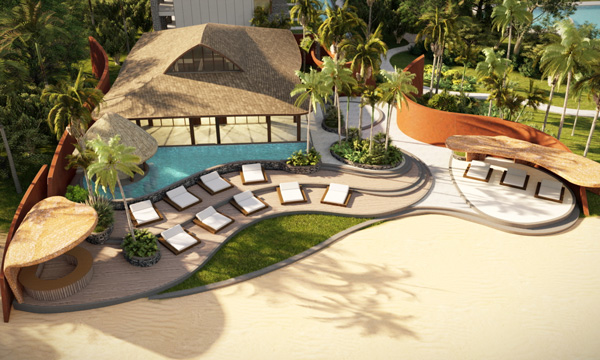 2. Life Clinic & Well-Being Resort
The luxe wellness retreat combines Western medical expertise and ancient Eastern alternative therapies, alongside healthy nutrition.
There is a vast array of programs that can be tailored to your specific needs, from Detox, to Fitness, Weight Loss, Sleep Recovery, and even rain Health, each retreat can help achieve a new way of living, focusing on improving your wellbeing with natural therapist, a customized fitness plan, and a healthy deit.
The facility has brought a new level of luxury hospitality. Fusing traditional Thai architecture with organic, contemporary forms, the entire residence is a materpiece of design, featuring the works of world-renowned designers.
Restaurant farm-totable and sea-to-table sustainability with Indoor and Outdoor beach restaurant, with show casting
the "One of a kind Kitchen in Thailand"
STATE-OF-THE-ART DIAGNOSTIC
THEAPEUTIC MODALITIES
BEST IN CLASS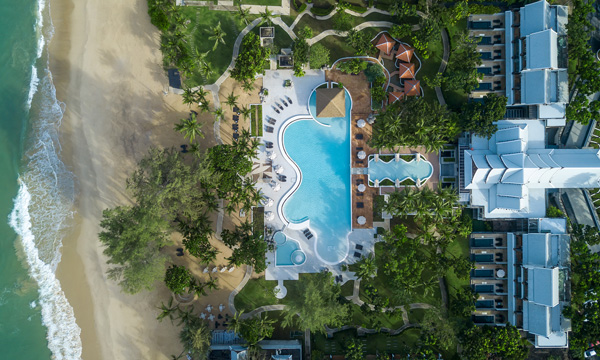 3. Resort (Natai Beach Resort)
Our Beach resort & Spa is located on the pristine beach of Thailand in the province of Phang Nga, We offer contemporary Thai-style accommodation set amid beautiful landscape grounds.
Our concept "all suites, all private" is delivered in luxury suites and villas, that come with plenty of private space and personalise services. The resort features 117 luxurious rooms and villas designed for the perfect vacation experience.
We are also offering 6 dining options catering to Thai cuisine, seafood specialities and Asian-inspried delicacies. Together with our luxury Gym, Swimming Pool, Spa, Kid's Clu, Restaurant, anquet Hall and Exquisite Banquets & Weddings facilities.
5-STAR HOTEL
PRIVATE BEACH FRONT PARANOMIC
SEA VIEWS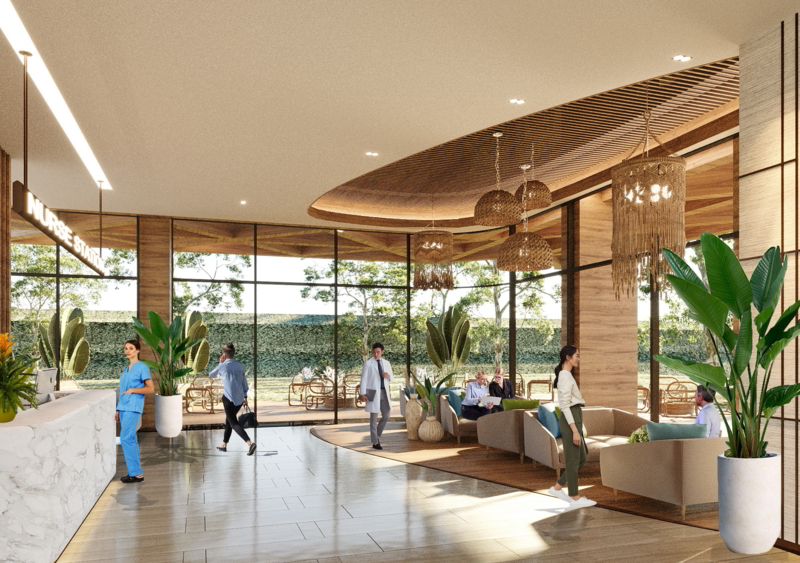 Project Name:
Product Type:


Designer:


Location
Land Size

Project Investment
Project Value
Schedule
Natai Medical Center & Resort
A) Personalized of Wellbeing & Retreat
B) Wellness Medical Center
C) Private Beach Front Resort & Spa
Architech 110
Habita Architect
Oracle Architect
Natai, Phang Nga, Thailand
~72 Rais
~450 M. Beach frontage
4,600 MB.
10,000 MB.
~ Present
Fully Operate : 2026
55 Moo5, khok kloi, TakuaThung,
Phangnga, Thailand 82140
Operation Hours
Monday – Friday
10.00 AM – 06.00 PM
Tel : 02 026 5300 Ext 1902